Innovation is very creative!
Innovation techniques can be transposed into many areas.
For the development of products and services, but also in many other situations.
Few examples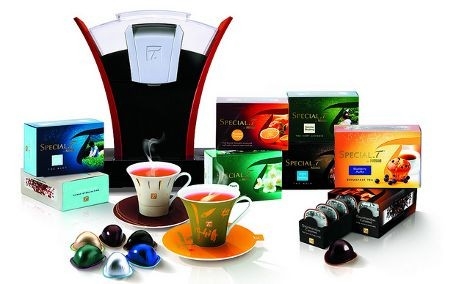 A2Z: from the invention of the capsule infusion principle to industrialization:
Design, Machine, Capsule, Packaging, After sales service and call center…. The SPECIAL.T by Nestle adventure took me through all the stages of entrepreneurship.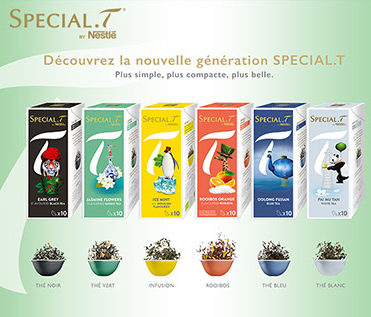 The capsule: small but strong
Changing capsule technology is a huge industrial change, … and a marketing challenge because the consumer must be at the center of the design so that he adopts the novelty and sees its benefits
Search for a commercial offer = Creativity
When 2 coaches want to cooperate, they do not hesitate to call a 3rd one to build with creativity a commercial offer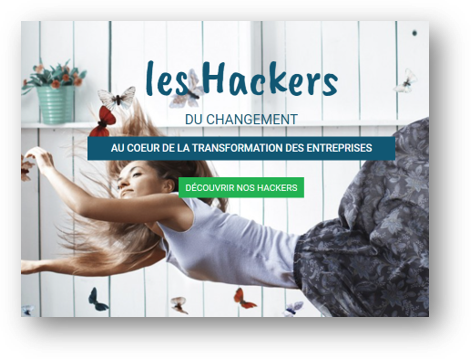 Prototyping
When designers have an idea of ​​3D printed nests to settle bats … expertise in prototyping and industrialization help them to make the project viable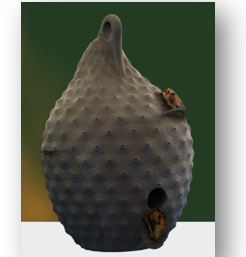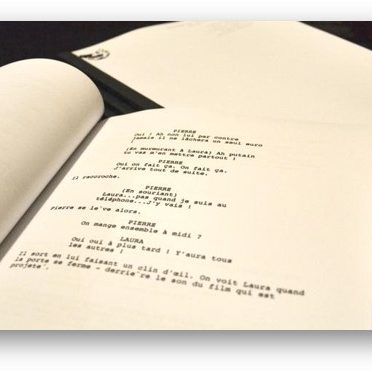 Failure of inspiration?
Or how in one day of Design Thinking a screenwriter relaunched the plot of his screenplay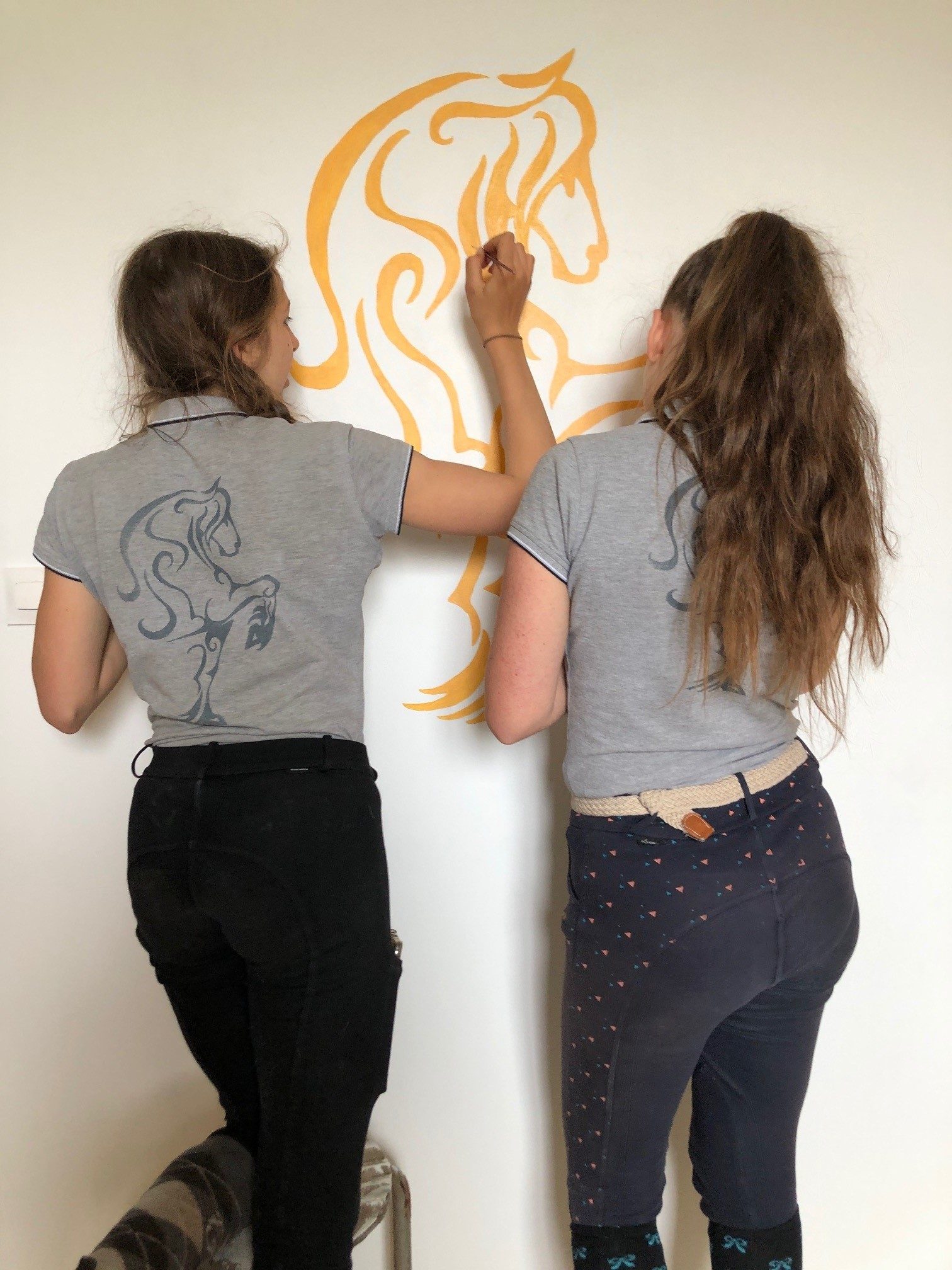 Arrangement
How to imagine installing a loft for 6 peoples … taking into account everyone's aspirations, without frustration?
A design thinking session helped align everyone with a common project … Right down to the painting on the walls!