Matthieu Ozanne : invent & realize
An invention is beautiful when it comes to life!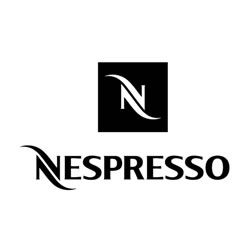 > 20 years of innovation and R&D in the industry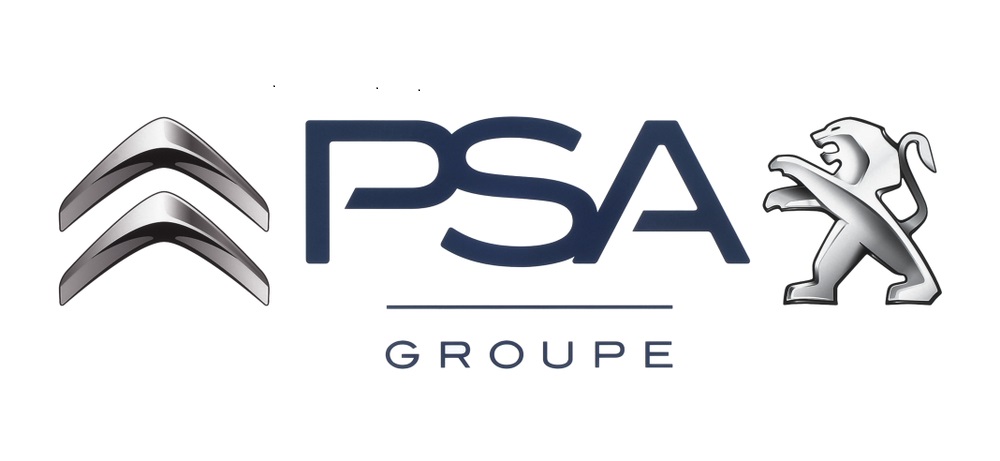 > 40 patents
Projects managed from idea to industrialization,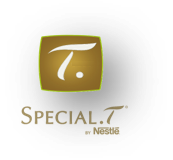 Certified Design thinking Coach
My field experience has shown that it is not enough to gather people in a room with post-its to find solutions!
Real successes are based on methods, and it is while looking for concrete solutions to solve my innovation challenges for 20 years that I have become more and more interested in Innovation methodologies, project management, etc. …
My certification as a "DESIGN THINKING coach" is a logical continuation of my career: Research of methodology, creation of concepts, design, user validation, industrialization of products and services…
This is the starting point for the transmission of my experience.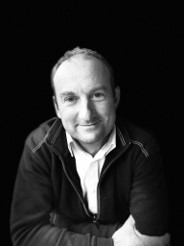 Entrepreneurship:

Invention and industrialization of the tea machine SPECIAL.T by Nestlé for capsules
Co-Founder of the Start-up AirYacht S.A

My experience covers technical, marketing and commercial aspects.
I know how to bridge the gap between R&D and Business